A great event structure for even greater success.
The Windosr Marapendi offers a modern and flexible structure for you to create events the size of your expectations. the 47 modular halls - some of them with sea view and natural light - are distributed in 4 andates of the hotel, adapting to different scenarios.
From small meeting rooms to halls with a capacity of up to 600 people, our modern structure is prepared to hold different events.
Consult our experts and learn more about our conditions.
+55 (21) 2195-9900
eventos.marapendi@windsorhoteis.com



Maximum capacity:
600 people

Maximum capacity layout:
Auditório



+55 (21) 2195-9900
+55 (21) 3485-0850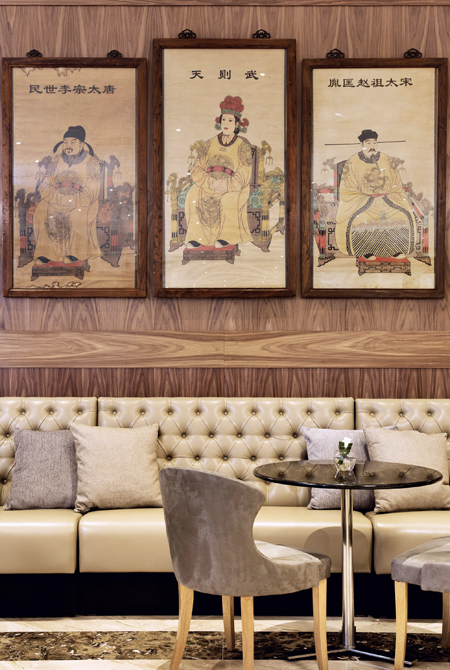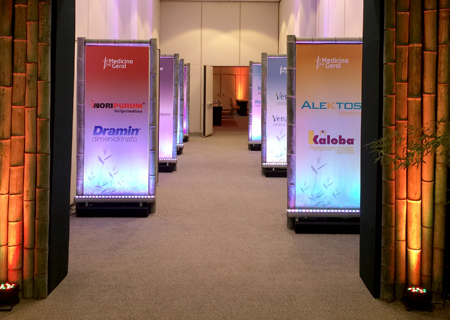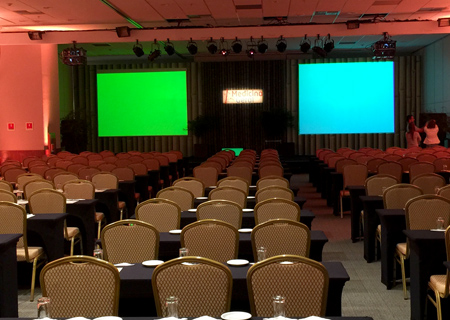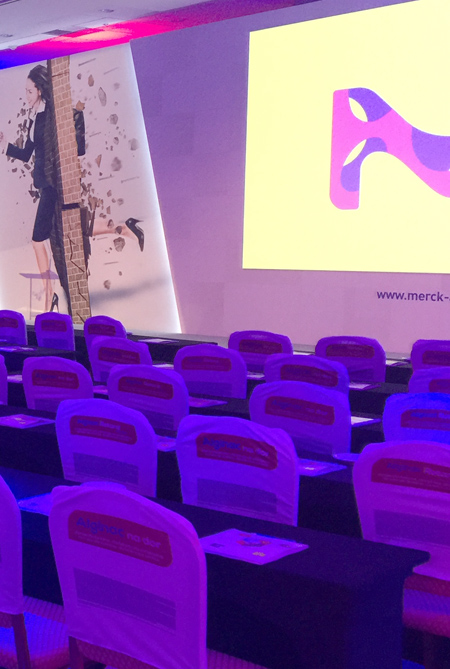 Contact