The best place for successful events.
The Windsor Plaza has 4 modular reception rooms, that host up to 70 people, for all sorts of events. The hotel offers the ideal structure for any occasion from small gathering up to large meetings.
Allow Rede Windsor Hotels and its structure to help you turn your events into great successes.
+55 (21) 2195-5500 / (21) 2543-8071



Maximum capacity:
70 people

Maximum capacity layout:
Auditório



+55 (21) 2195-5500`
+55 (21) 2543-8071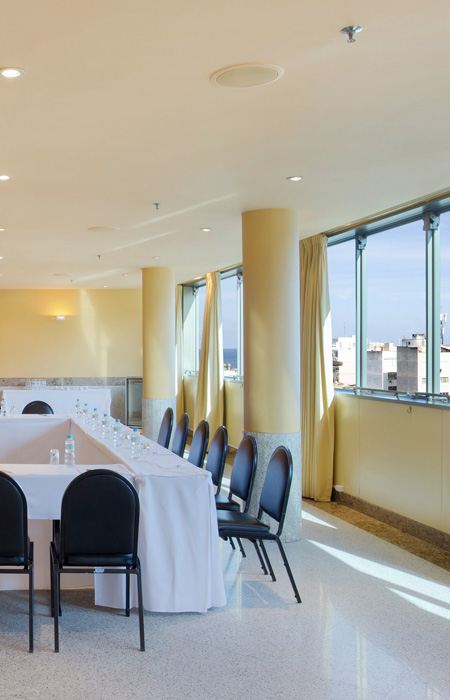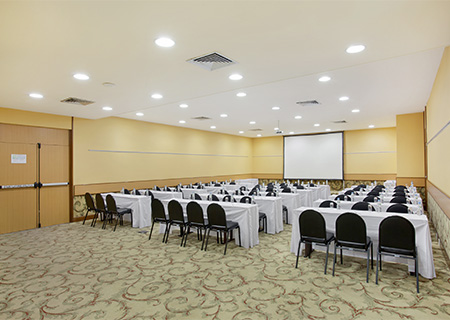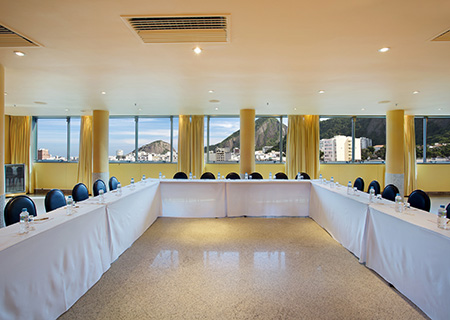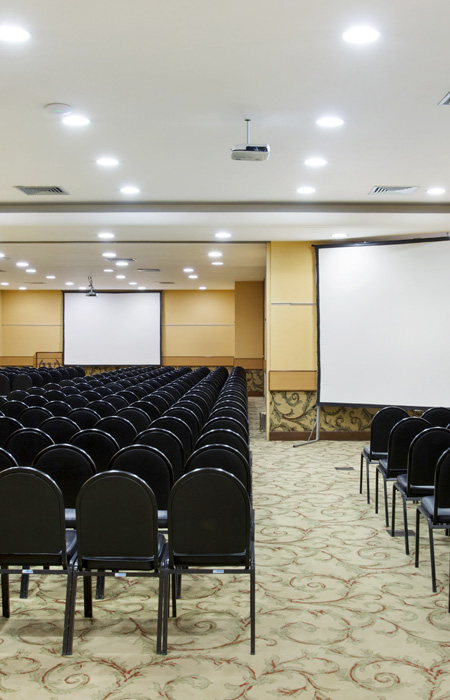 Contact
Estamos esperando você para viver a melhor experiência no Windsor Hotéis.