Windsor Barra is the perfect start to a successful events.
The Windsor Barra Hotel provides one of the best hotel structures for events in Rio de Janeiro. As it is connected to the Windsor Expo Center there is access to the most distinct facilities for events of all sorts and sizes.
Offering reception rooms, including 61 modular ones, that host since small group meetings up to featuring 2000 people, our state-of-the-art structure complying with the highest requirement standards enables us to hold the most sophisticated and contemporary events.
+55 (21) 2195-5000



Maximum capacity:
1800 people

Maximum capacity layout:
Coquetel

Internet:
Wireless e cabo

Equipments:
Modernos equipamentos de áudio visual.

+55 (21) 2195-5000
+55 (21) 3433-3100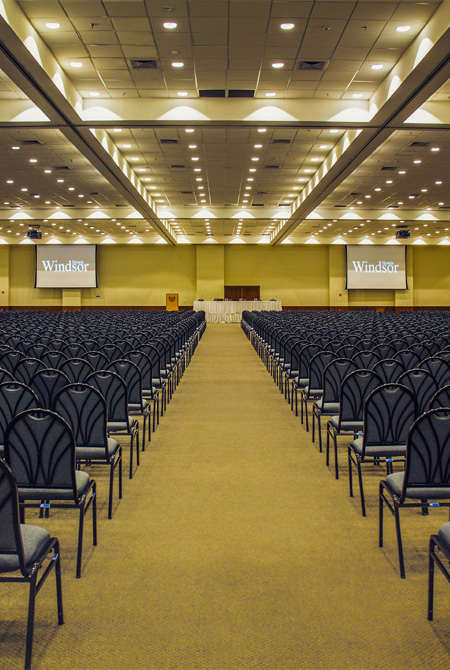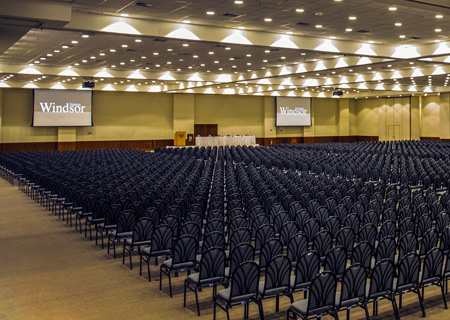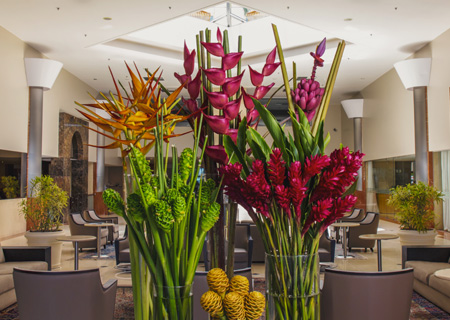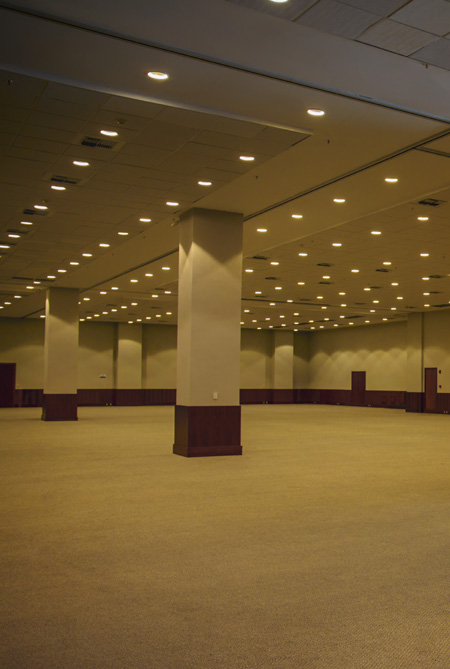 Contact