A high standard structure for great events.
The Windsor Oceânico is part of a potent joint structure along with the large Convention Center and the Windsor Barra Hotel. We offer a high-end infrastructure whether for business or social events.
We have a wide range of rooms, including 49 modular ones, varying from little ones for small gathering up to large ones featuring 5.4m high ceilings and fitting up to 5000 people. With state-of-the-art audiovisual equipment, our reception rooms meet the highest standards and are appropriate for all sorts of events.
+55 (21) 2195-9950



Maximum capacity:
2500 people

Maximum capacity layout:
Auditório



+55 (21) 2195-9950
+55 (21) 3139-2900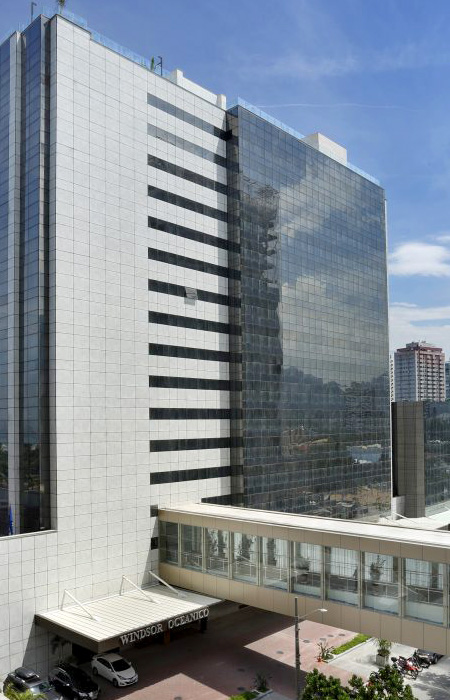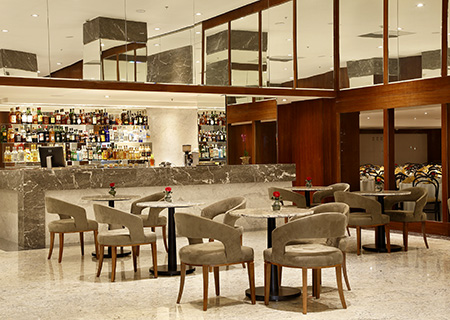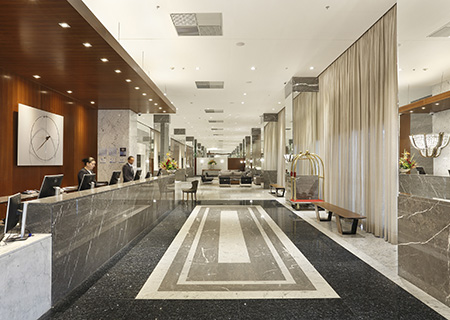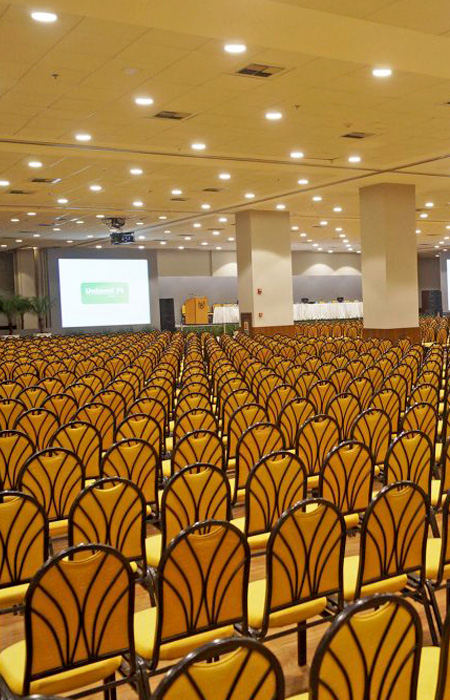 Contact