The best options for a successful event.
The Windsor Plaza Brasília counts with a leading-edge infrastructure ideal to host both business and social events. The 16 sophisticated reception rooms, in 3 of the hotel floors, comfortably fit up to 450 people. Our amazing view and exclusive services are key to a successful event.
+55 (61) 2195-1100

Airport distance:
None Km


Maximum capacity:
450 people

Maximum capacity layout:
Auditório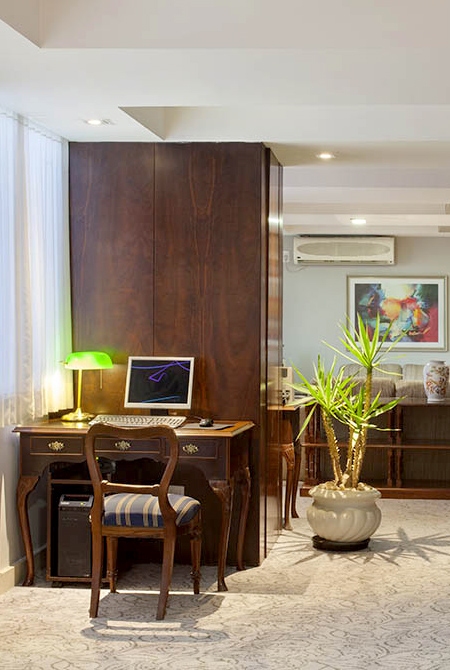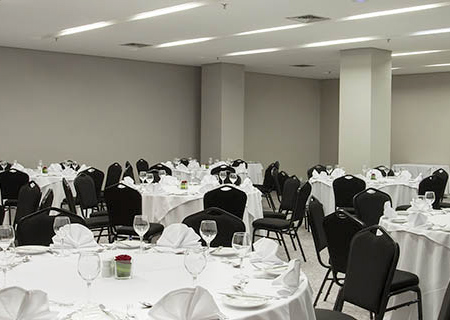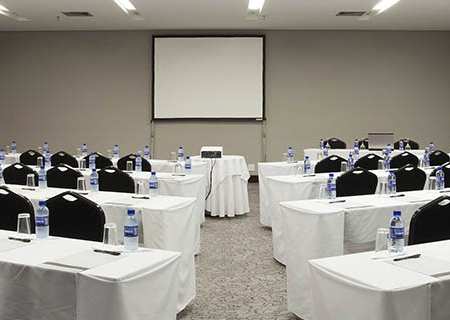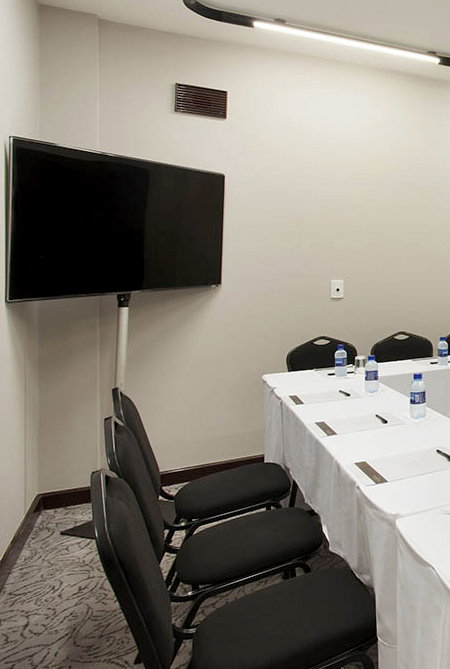 Contact
Estamos esperando você para viver a melhor experiência no Windsor Hotéis.