The best options for a successful event.
The Windsor Brasília offers a high-end infrastructure whether for business or social events. It has 7 large comfortable and convenient reception rooms with a capacity for up to 285 people.
State-of-the-art technology for the most diverse events and a cutting-edge infrastructure of sound, lighting, catering and furniture are key to providing a whole new experience that will make your event a success.
+55 (61) 2195-1900



Maximum capacity:
280 people

Maximum capacity layout:
Auditório



+55 (61) 2195-1900
+55 (61) 2195-1943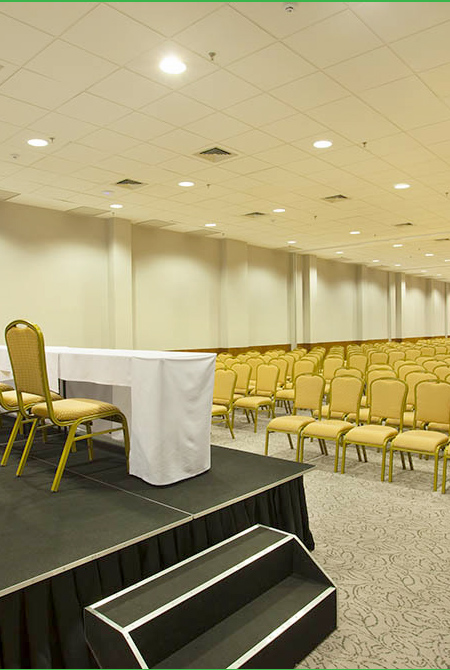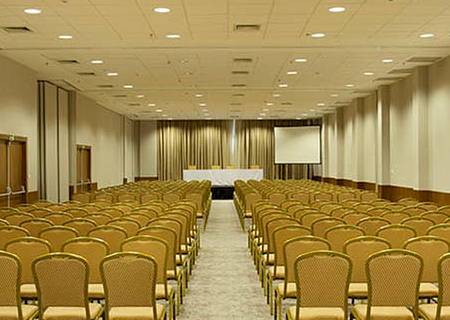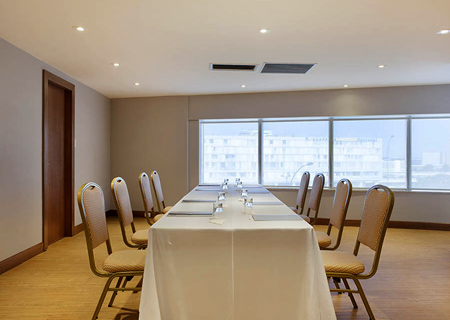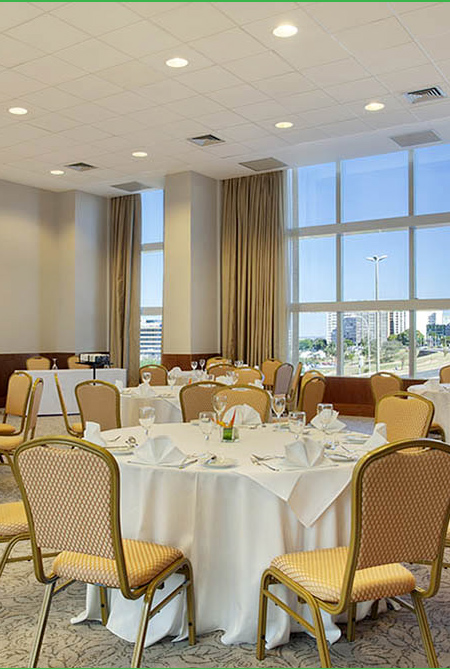 Contact